product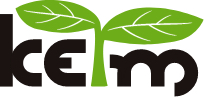 KEIm is System on Module (SoM)with FPGA.
Taking advantage of the features of FPGAs that can process in parallel, they are supported by many customers, including applications such as hardware accelerators that are indispensable in the IoT era.
Introducing our own product "KEIm", which brings together the best of Kondo Electronics' technology.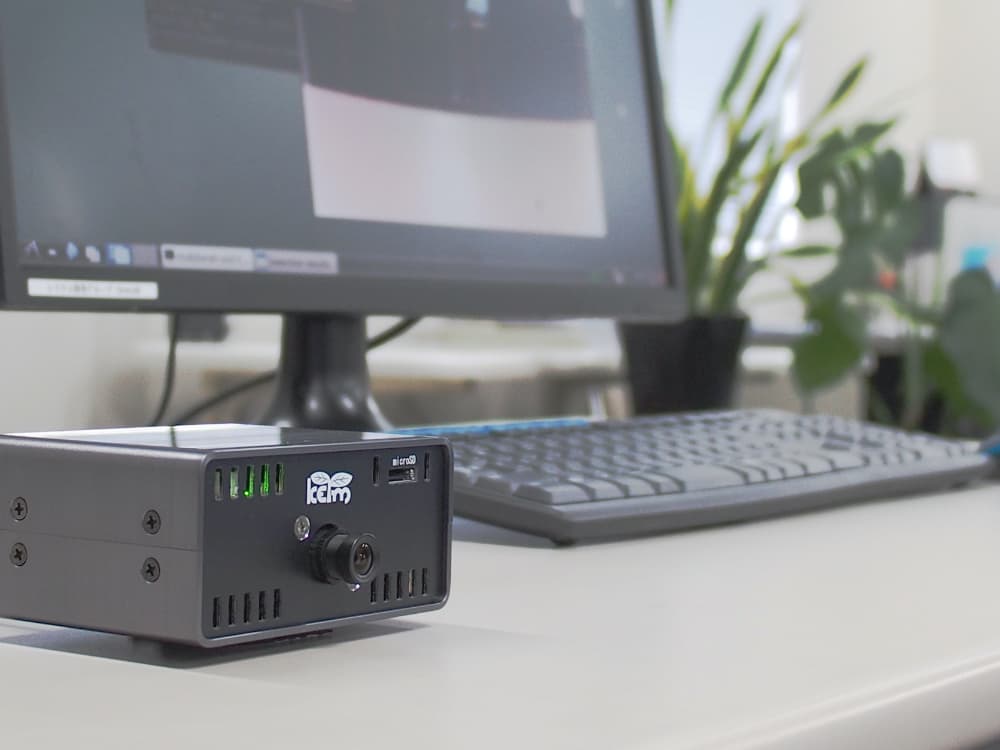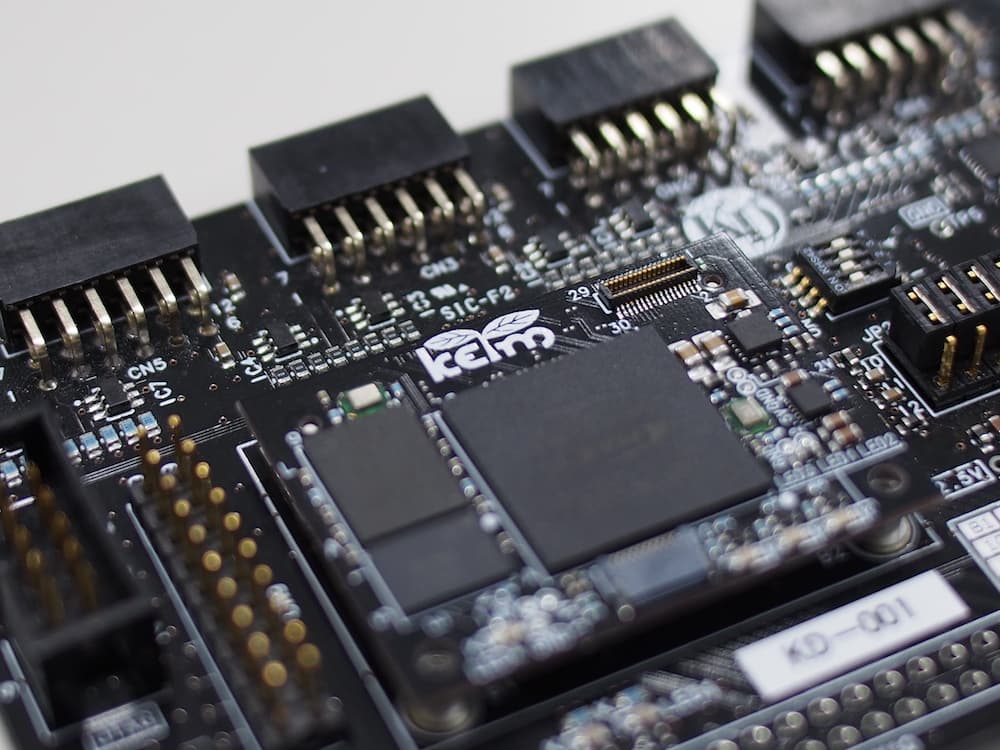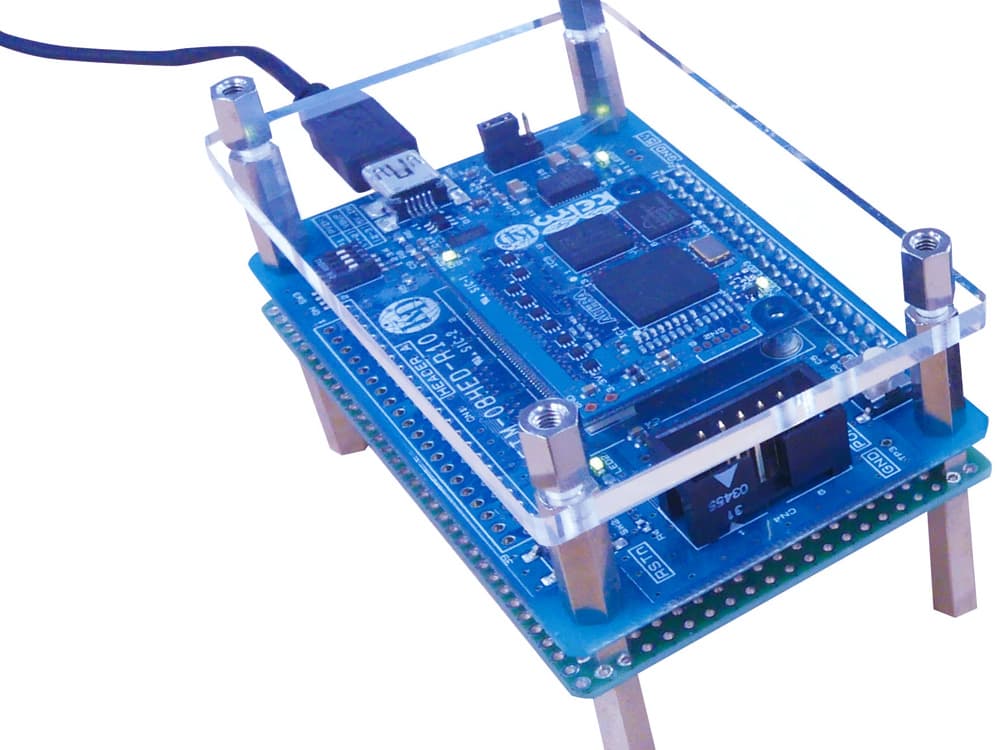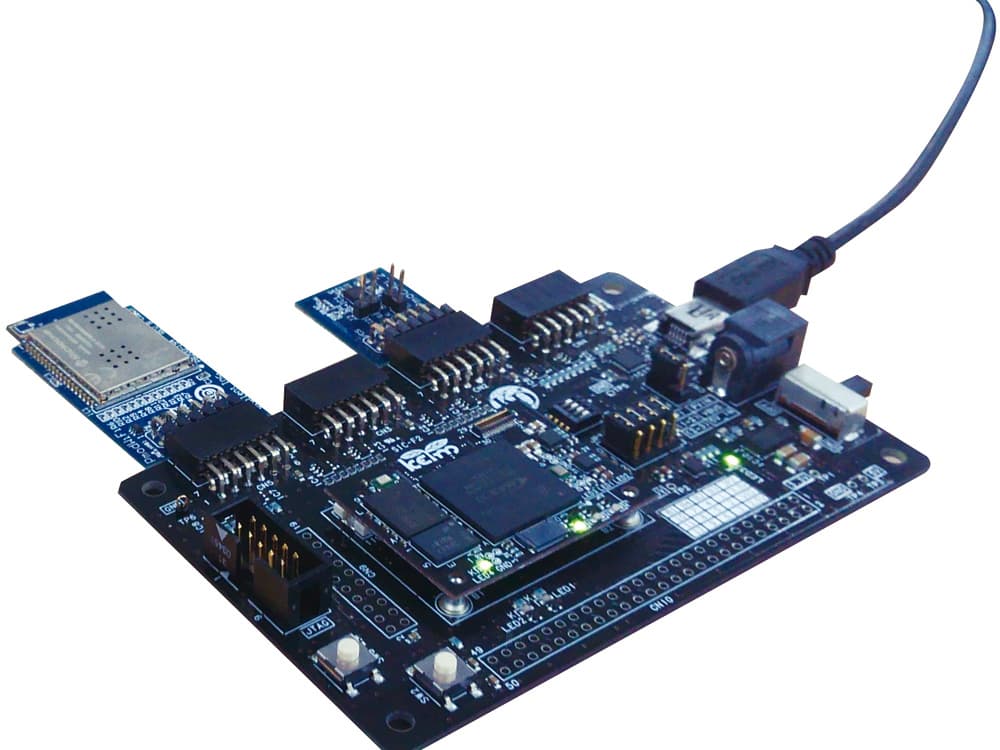 Feelings put in the logo mark
"KEIm" is an acronym for Kondo Electronics Industry, which is a representation for "Keim = Bud" in German.
"I" in the center is the stem, and the leaves sprout, and the appearance of they growing to leaves is included in "KEIm".
Application area of KEIm
Features of KEIm
The world's smallest class SoM (System on Module) with FPGA
KEIm has a wide operating temperature range and can be used for industrial equipment with severe environmental conditions.
KEIm is designed for mass production. We accept order from small and medium lots.
Advantages of introduction
This module is mass production, it can be developed on the same platform from prototype to mass production.
Therefore, the development process can be simplified and shortened.
The dimensions of the module is ultra-small. The space for installing the module is minimized, it contributes to the miniaturization of your product.
The main chip is equipped with FPGA, it fits perfectly to your system depending on RTL customization.
Product Line
Product Model
KEIm-CVSoC
KEIm-25
KEIm-08
Product Introduction
For more information
For more information
For more information
Brochure
Japanese
English
Japanese
English
Japanese
English
Appearance
Dimensions
55mm × 43 mm
40mm × 30mm
40mm × 30mm
FPGA
5CSXFC6CU23I7N
10M25DAF256I7G
10M08SCU169I7G
RAM
DDR3L-SDRAM  2GByte
DDR2-SDRAM 128MByte
SDRAM 8MByte
ROM
QSPI Flash 64MByte
QSPI Flash 64MByte
NOR Flash 4MByte
Clock
HPS side 25MHz
FPGA side 50MHz, 100MHz
50MHz Cristal oscillator
×2
50MHz Cristal oscillator
Connectors
FX10A-168P-SV(HRS)168Pin×2
General Purpose I/O IP provides
up to 133 I/O ports
FX10-120P-SV(HRS)120Pin
General Purpose I/O IP provides up to 90 I/O ports
FX8-90P-SV1(HRS)90Pin
General Purpose I/O IP provides up to 66 I/O ports
Expansion
connector
–
DF40C-30DP-0.4V(HRS)30Pin
General Purpose I/O IP provides up to 22 I/O ports
–
Debug I/F
JTAG
JTAG
JTAG
Power supply
+3.3V±5%
(Part of VCCIO can be input separately.)
+3.3V±5%
(Part of VCCIO can be input separately.)
+3.3V±5%
Power consumption
T.B.D
T.B.D
Approx. 170mA(Typ.)
Operating temperature
-40~85℃
T.B.D
-20℃~60℃
(On conditions without dew condensation)